Nitrogen - 23 January 2017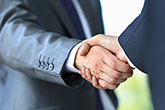 Martin A. Jarosick joins CF Industries Holdings as the new Vice President, Investor Relations.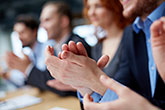 EuroChem Group welcomes the US Department of Commerce decision to terminate antidumping duties imposed on shipments of urea from Russia.
CF Fertilisers has launched a new 12-page guide that focuses on the importance of effective soil testing as a base for calculating nitrogen requirements.